50% Off For
You first order
You deserve cooked meals, delivered to your door!
You've tried so many food plans, and each time they leads to the same result. You start strong and determined. You're on track and then...you're back to where you started. Eventually, you quit. I want to help you make mealtime easier, and sticking to a plan a "no-brainer". I have partnered with the nation's #1 organic meal delivery service, Trifecta. No more "dieting" frusrations, hours in the kitchen, or settling on the drive-thru.
First time customers will receive 50% off of their first order Skip the market and get your time back. Our fully cooked meals mean no more shopping, waiting in line, cooking and cleaning.
We have a streamlined 3-stage "farm to fork" supply chain. The time from farmer to you is the fastest in the food industry.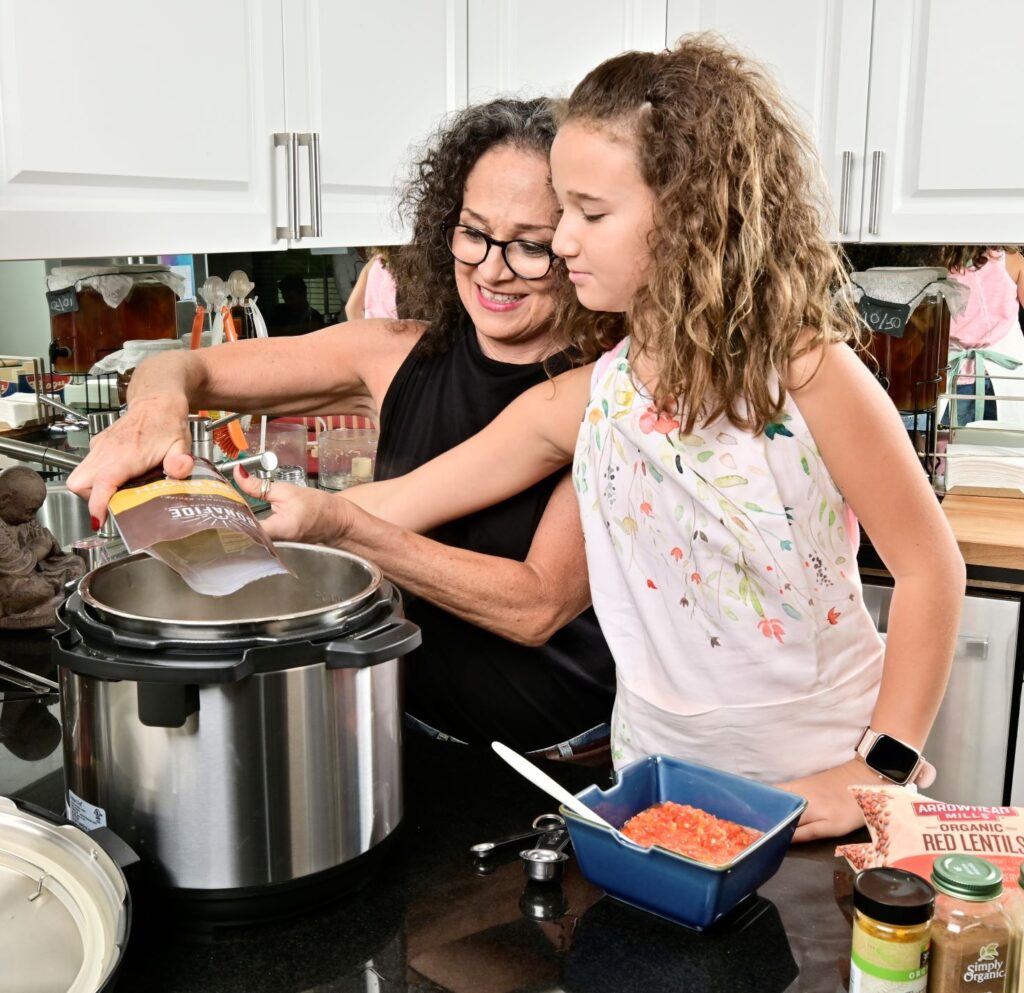 Control your budget with our no-stress Meal Prep
Build your own meals with grass-fed & wild-caught proteins, gluten-free carbs & organic veggies. Mix and match meals to your liking. We ship you the pre-cooked ingredients, you pack your meals.
Trifecta offers science-backed meal plans designed to help you lose weight, gain muscle, and feel incredible in your own skin.
Real People. Real Stories.
"Knowing what to eat wasn't the main issue... actually DOING it was! The time to figure it out, then preparing it...that is where I would fall off. Knowing that I had 14 COMPLETE Trifecta meals each week that takes me zero thought, and just minutes to prepare, has been HUGE! It definitely filled the gap between what I was willing, and able, to prepare on my own. Trifecta meals were the missing ingredient in my success!" - Brook Hollan
How Trifecta meal delivery works
Trifecta gives you the food, the advice, and the community support you need to achieve your goals. We do meal planning, shopping, and cooking, so you can focus on everything else. Not to mention, I am here to support and encourage you through the entire thing. It's all about ACOUNTABILITY!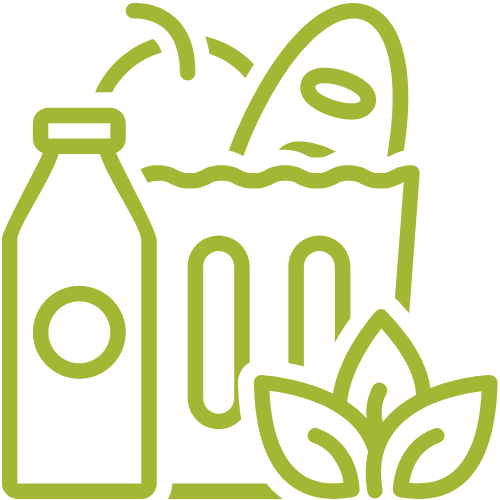 Choose a meal plan or opt for meal prep. Are you a macro counter, paleo, vegan or vegetarian? We've got you covered.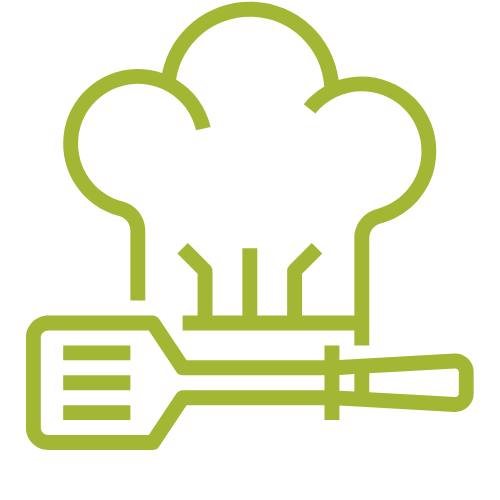 From there, our registered dietitian and professional chefs prepare your meals in a state-of-the-art-facility.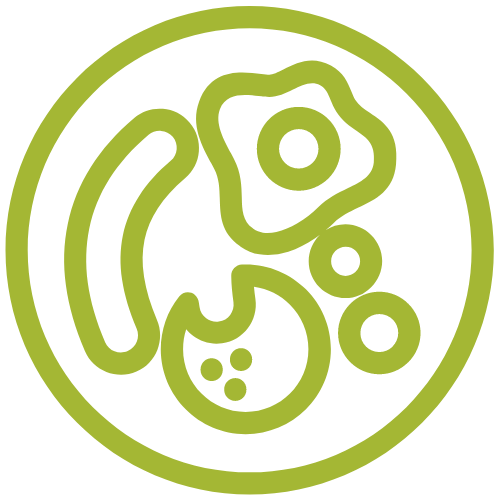 All that's left to do is heat and enjoy your nutritionally balanced organic meals.