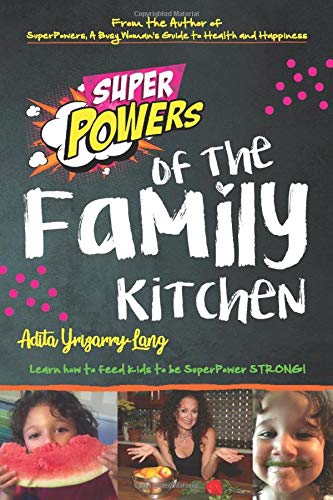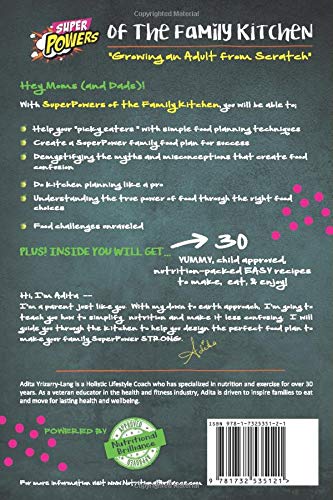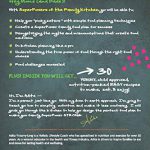 SuperPowers of the Family Kitchen
Description
Author: Yrizarry-Lang, Adita L.
Brand: Superpower Blue Print
Package Dimensions: 11x229x336
Number Of Pages: 184
Release Date: 14-07-2019
Details: "Empower Yourself with Knowledge!" and maximize the benefits from everything that you feed yourself and your family. Food selection should enhance your family's Immune System, Health, and overall Mental Wellness and Development. Adita will guide you through all of the confusion and teach you the fundamentals of creating just the right food plan for your family's needs. Understand the basis of health through proper food selection; create yummy food plans that enhance brain development and growth; understand food challenges that can affect self-esteem and health; and change your family's view on food for the better! Food planning should not be a chore, and creating the right plan with the foundation for a healthy pallet should come with ease, providing benefits for years to come.